Las Nubes - Day Care/School in Guatemala
Join the movement to educate coffee families
Anabella Meneses the owner of award winning Santa Felisa farm in Guatemala sponsors and runs the day care and school for the children of coffee society to educate and raise their future living standards and prevent them from getting into the criminal groups. The impact of effort is commendable, and inspiring.
As a result we donate $1 for every lb of coffees sold from the Santa Felisa Estates. 
Reliable and cost effective child care to enable women to join the workforce is a challenge across the globe. Las Nubes Daycare was established in 2010 to provide a safe, supportive, and educational environment for the children in the Paraxaj, Acatenango community. The center provides age appropriate development activities, nutritious meals, and a sense of community. Older children are offered scholarships to continue their education.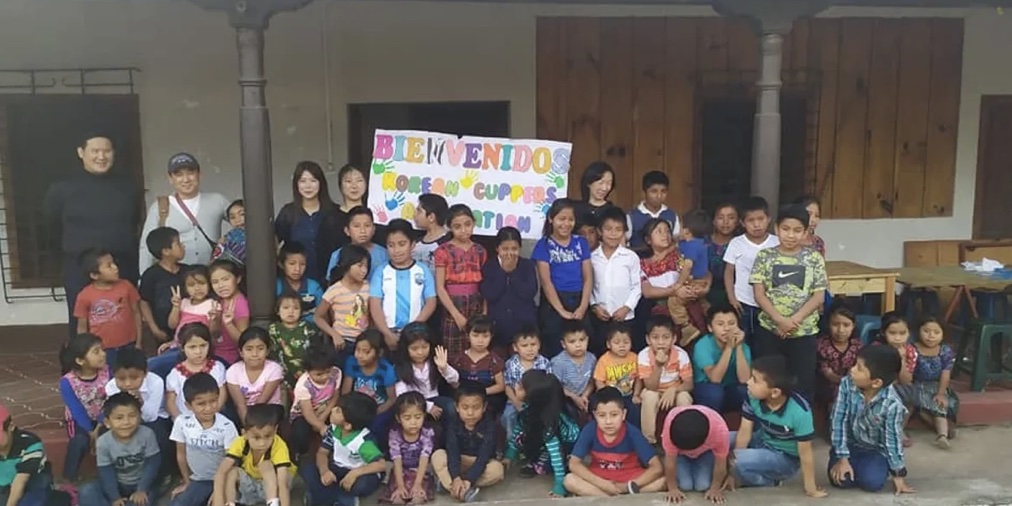 Las Nubes was not immune to the global effects of 2020. Due to severe Government restrictions and donor funding drying up, Las Nubes was required to shut their doors in October of 2020. But the mission and purpose to serve the women and their children lived on. Fueled by an even greater need for support, Las Nubes examined the effects of the Pandemic on their community and pivoted their support model to Las Nubes @Home with a goal to fulfill unmet needs. Las Nubes did a through study to define what Las Nubes @Home should offer. The new project will offer nutritious meals, school materials, and tutors to children and families in need, right in their homes.
Santa Felisa owner Anabella Meneses is determined to make the pivot and keep serving the community to achieve its mission of child education, women empowerment, and reduction of crime, but she is running short of funding. Mrs. Meneses will need new funding and donations to restart the initiatives.